Creating Standards in Fencing Design and Quality
Since 1964 Astro Fence has been providing quality fencing, barrier products, and erection services for unique and diverse projects, along with many types of conventional applications. Continued growth has been realized through the addition of advanced products, material and services including security products, and electronic devices.
Astro Fence is able to create and install fence systems and equipment for any application safely, on time, and within budget by utilizing innovative designs and highly skilled crews. Our past performance record insures that we are able to provide the necessary insurance and bonding requirements as the universe continues to expand.
While demanding new designs and environmentally compatible materials, quality and service are the corner posts of the Astro Fence dedication to providing the latest in fencing, coatings, and security needs. Whatever your requirements, the company who can meet your needs, now, and into the future is ASTRO FENCE!
Customers we do business with: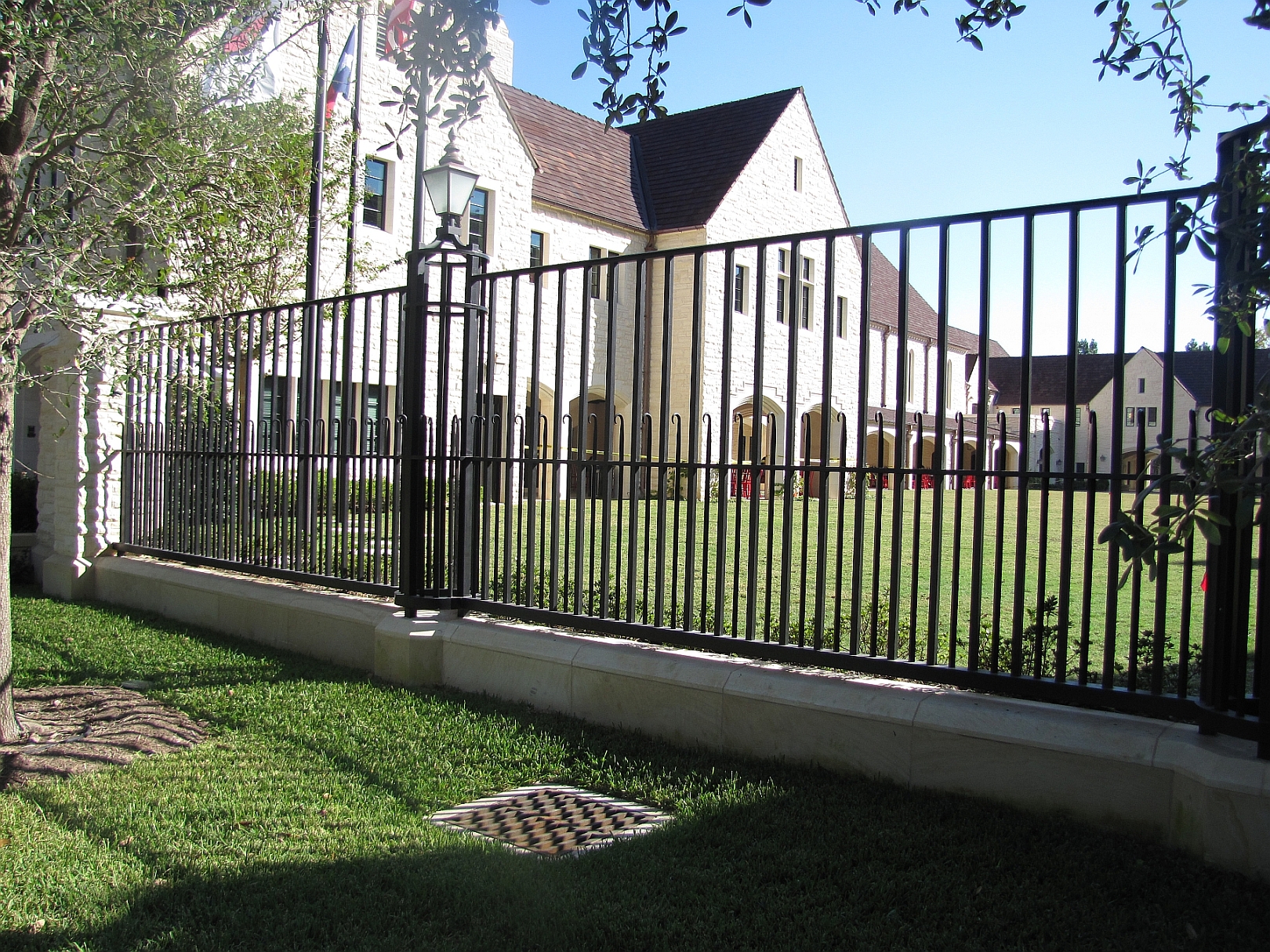 Arch-Con Corporation
Balfour Beatty Construction
Berger Iron Works, Inc.
Brookstone Construction Managers
City of Houston
Drymalla Construction
Durotech Incorporated
EE Reed Construction Co.
Gilbane Building Co.
Gulf Coast Landscape
Houston First Corporation
JE Dunn Construction Co.
Ka-Tex Constructors, Inc.
Kennedy Contracting
Kingham Dalton Wilson, Inc.
SpawGlass General Contractors
Tellepsen Corporation
Times Construction
Uncle Bob's Storage
WS Bellows Construction
WW Payton Corporation
Commercial Fencing
Commercial and industrial fencing is our specialty. We feel that a neat professional job leads to a repeat customer base, which we value highly and consider our key to success. Please be assured that customer satisfaction is our number one goal.
Access Control & Operators
Astro Fence strives to give customers the high quality products they deserve and the best service possible. We have brought access control and operators to a whole new level of safety and convenience. We use the best available operators such as Elite, Doorking, Byan, and Hy Security, ect., combined with telephone systems, card readers or transmitters and receivers for customer convenience. We install all types of operators and access controls, no job is too small nor too big. Customers use us time after time because of our excellent service and great response time.